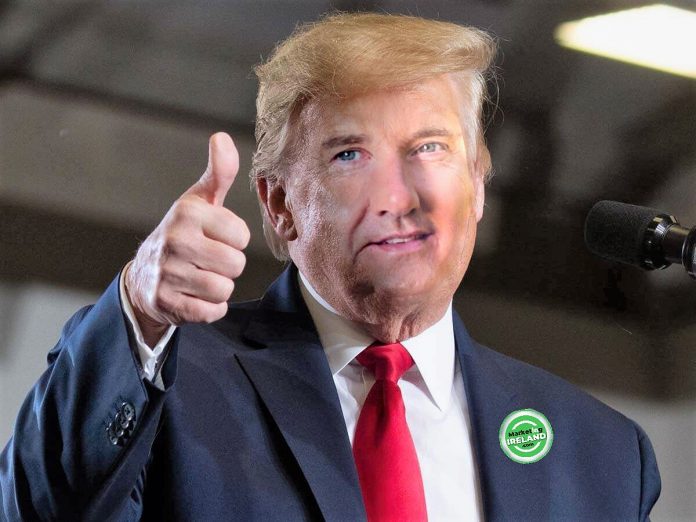 President Trump is about to lose the US Presidential Election and you can't help think that if he had not been such a prick at times, could he have improved his 'Likeability'?
For good reasons and bad, he has changed America and we think lots of learning will come from it, but as a 'Likeable' brand, Brand Trump is way behind Joe Biden. Joe is just the type of man you could go to an ask for a lend of twenty euros and not get a lecture on when he wants it back….Trump is the type who would make ya sign a contract.
So why are we sticking our nose in? Well both of them have strong links to Ireland and both have a brand presence that creates lots of debate here. Not least, how both of them are even up for election, as both are old as f*ck, and you have to wonder will they reach the full four years in office.
But ya can't help feel that Trump could have done things so much better and you have to question who does his PR. Evidence would suggest he has done much of his own PR over the years, and good or bad…to be fair he has got plenty of coverage.
But has he learnt anything? He managed to get the second biggest job in the world, second only to the Tyrone GAA Managers position, held by Micky Harte for the last forty years…You have to say, he will be remembered as prick for decades to come, not Micky..Trump.
He really did miss a trick though, we think President Trump should have approached our very own Prince of Donegal, Daniel O'Donnell, for some tips on making his brand/image more likeable.
Wee Daniel is a cultural Icon on the Island of Ireland and we are fairly confident he could fill a few decent sized venues in the USA. Daniel oozes charm and is known for his close relationship with his fanbase, and his charismatic way…he could have helped President Trump engage with his audience and not come across the way most of the world outside the US perceive him…..A massive prick.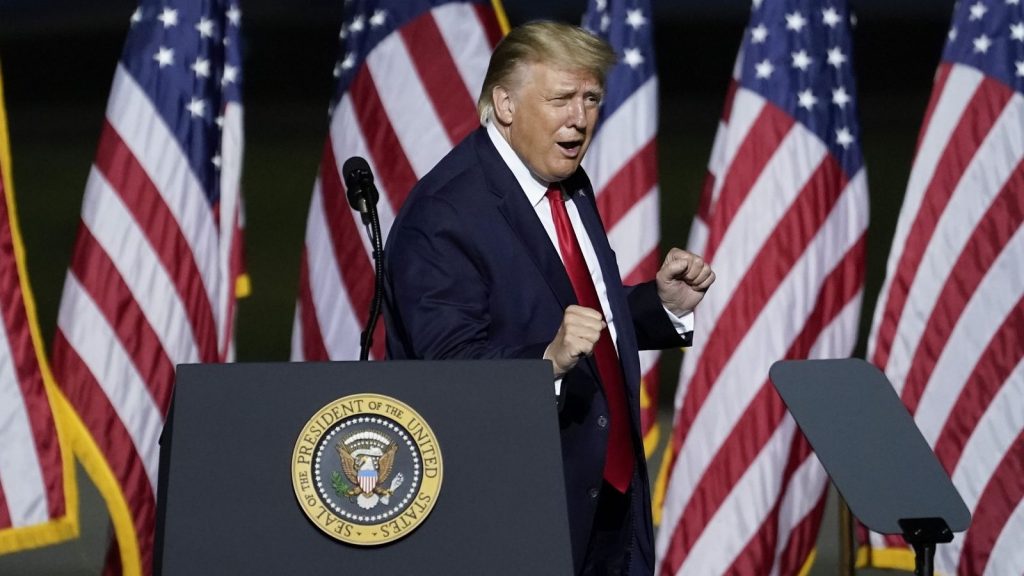 Can you image Donald Trump dancing on stage to Daniel's massive hit, "I Just Want to Dance With You"….It would have brought in every Irish American vote going, sure the same song got Daniel on Top of Pops and who would have bet on that?
So the moral of the marketing story is, if you want get into Politics on the Ireland of Ireland, think about how to make your brand and image more likeable, before, during and especially when elections are coming up….to sum it up… Be more like Daniel 🙂