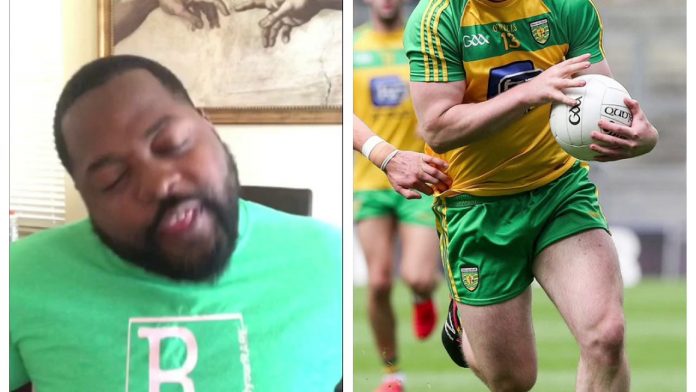 Whilst some people complained about YouTube star Josh Pray getting a free ticket from the GAA and probably free flights from Tourism Ireland (Apparently True fans missed out), they should really wind their neck in.
Josh Pray's presence at the match and his recent wider exposure via YouTube has been a great thing for the Irish National Sport.
It would be fair to say Josh has not grown up in the town of Immokalee, Florida supporting Gaelic games, but is a new convert, and has without doubt helped to generate worldwide exposure for the game.
Good marketing and PR meant Josh got to join 82,300 fans at the All-Ireland football final on Sunday, between Dublin and Kerry, at the home of the ancient Gaelic games, Croke Park.
We wonder will he back on the 14th September…and we say why not, if not just to wind up the grumpy folk amongst us.
Check out Josh Pray on his YouTube Channel to see what all the fuss is about: https://youtu.be/C1GEeHGovUw