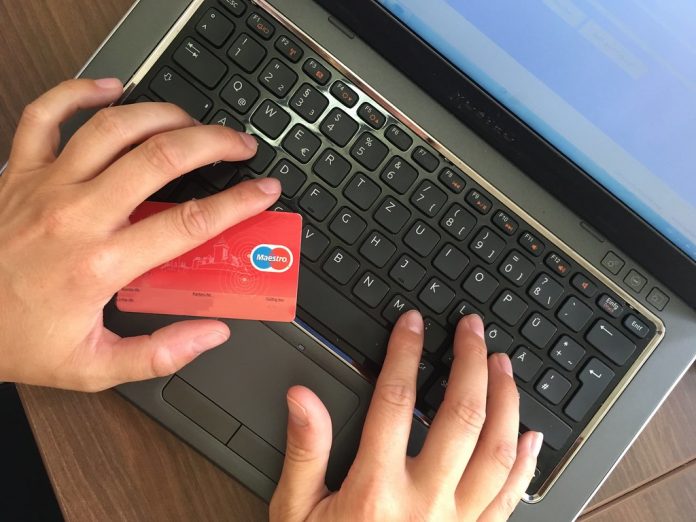 Irish Online shoppers are potentially facing significant changes to their rights following Brexit, if they are buying from UK companies.
The Irish Competition and Consumer Protection Commission (CCPC) has today published new research on the experiences of consumers in Ireland who buy online from retailers based in the UK. The publication of the research comes as the CCPC begins a six-week public awareness campaign, aimed at preparing consumers for the potential impact of Brexit on their rights when they buy online from UK-based retailers.
The CCPC's research, which was carried out amongst 1,000 adults across the country, found that a significant majority – 72% – of Irish consumers had bought online from a company based in the UK in the last two years. In terms of what consumers buy online from the UK, the category with the highest share was clothing, followed by electronics and footwear.
72% of consumers in Ireland have bought online from a UK-based retailer in the past two years with 29% of consumers having done so more than 10 times
40% of consumers who bought online said they have returned items they purchased from a UK retailer
71% of those who had made returns did so because the product did not fit or they changed their minds – the right to return in these circumstances is a right under EU consumer law
25% of consumers said following Brexit they will buy more from Irish companies either in-store or online
One of the main rights which consumers have when they buy online from an EU based retailer is the right to change their mind and receive a refund within a certain timeframe. The CCPC's research found that 40% of those who had bought from a UK retailer had returned items.
When asked about their reason for returning items, the research found that a large number of consumers in Ireland exercise their consumer rights under EU law – 55% reported they returned a purchase because the product did not fit or suit their needs and 16% said that they had changed their mind. In the event of a no deal Brexit, these rights may not be guaranteed.
When asked about changing their shopping behaviour as a result of Brexit, the research found that 31% plan to buy more from websites in other EU countries. Whilst 25% of consumers who have bought online from the UK plan to make no changes to their online shopping habits. Given the uncertainty around Brexit, the CCPC is advising consumers to be aware of the potential changes and to take action before they buy online from the UK.
With less than two months until 31 October, the CCPC has commenced a six-week public information campaign to make consumers aware of the potential changes ahead and to provide information to help consumers understand their rights."
Online Consumers should also be aware that following Brexit, they may have to pay certain taxes and duties including customs duty, excise duty and VAT, if they are buying from UK traders. In addition to finding information at www.gov.ie/brexit, consumers can also find detailed information about their consumer rights and potential additional taxes and charges at www.ccpc.ie.