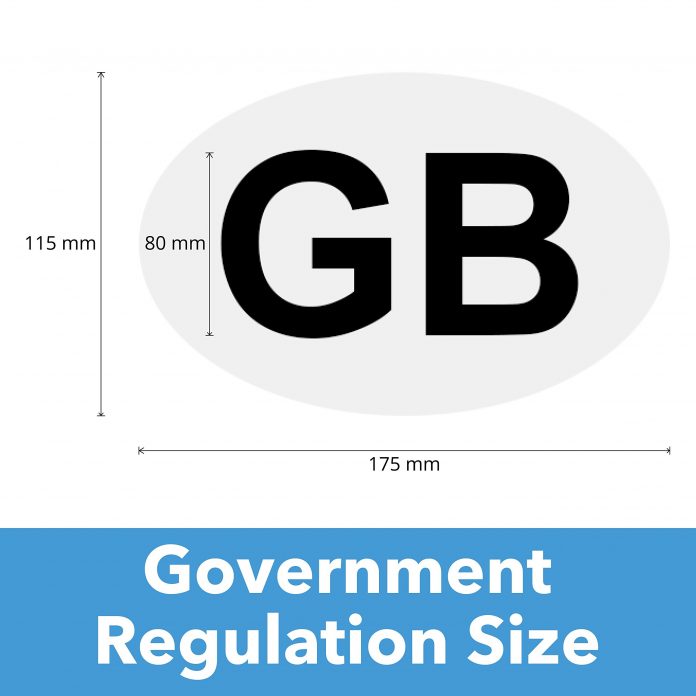 Reports in the media suggest Northern Ireland (UK) registered cars will need to display a GB sticker in the Republic of Ireland after Brexit.
Nationalists in the North of Ireland are not best pleased at the thought of having to follow new government advice that states the GB (Standing for Great Britain) sticker must be displayed in any EU country.
Motorists from Northern Ireland driving in the Republic are currently advised to display the sticker, but the rule is not enforced and to be fair many drivers probably don't even know about the rule.
Technically Northern Ireland is not a part of Great Britain – which is made up of England, Scotland and Wales – but the GB sticker is used for cars from all parts of the UK, so this proposed new rule is simply silly.
One wonders what the penalties will be if you don't put the sticker on your car.