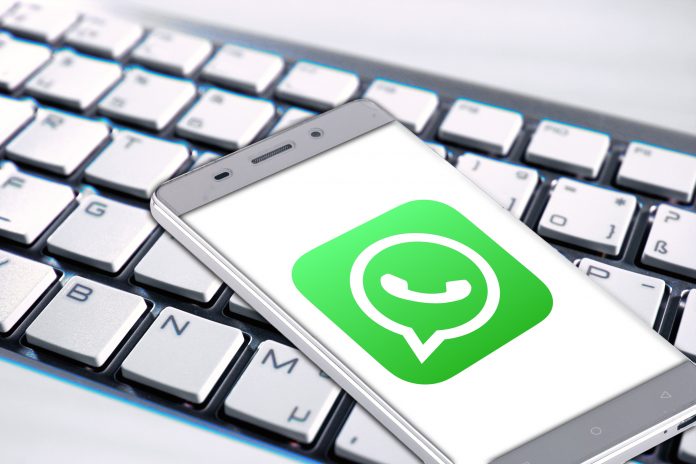 WhatsApp has delayed a data-sharing change as users worried about privacy fled the Facebook-owned messaging service and flocked to rivals Telegram and Signal.
WhatsApp cancelled its 8 February deadline for accepting the tweak to its terms of service, involving sharing data with Facebook servers.
Users will no longer have to review and accept its updated terms by that date, nor will they have their accounts suspended or deleted.
The delay is a setback for WhatsApp's plan to generate revenue by facilitating commercial exchanges on the messaging app, which Facebook acquired for $19 billion (€15.7 billion) in 2014 but has been slow to monetise.