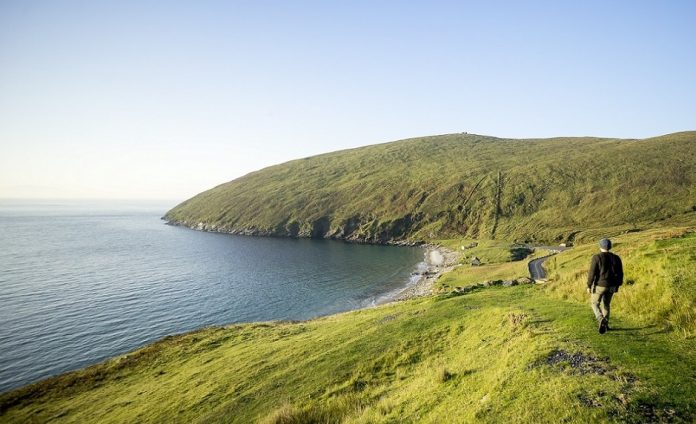 Commenting on recent figures published by the CSO for overseas visitors to Ireland for January-June 2019, Shane Clarke, Tourism Ireland's Director of Corporate Services, Policy & Northern Ireland, said: "Today's figures from the CSO indicate that overseas arrivals increased by +3.6% in the first half of 2019, around 176,000 more than in January-June 2018.
How much was spent on marketing Ireland in the lead up to these results?
"The figures indicate a very mixed picture – with a modest performance and some continuing underlying weakness from Britain (+0.5%) and Mainland Europe (almost +3%), but with North America (+9.1%) and long-haul markets (+8.1%) continuing to show consistent growth so far this year. Feedback from industry partners on the ground suggests weaker demand and a late booking pattern, with concern being expressed for the second half of 2019.

"The summer air access picture is still positive, with +2.5% more seats available. However, Brexit remains an ongoing challenge, giving rise to consumer concern, particularly in Britain and some Mainland European markets. We will continue to monitor the situation closely with our industry colleagues.
What will happen after Brexit with relation to the Tourism NI and Tourism Ireland partnership?
"Tourism Ireland will continue to roll out its extensive programme of promotional activity in markets around the world as we face into the second half of 2019 – highlighting compelling reasons to visit for the remainder of the summer and into the off-peak months, showing how easy it is to get here and the great value available from our industry partners."