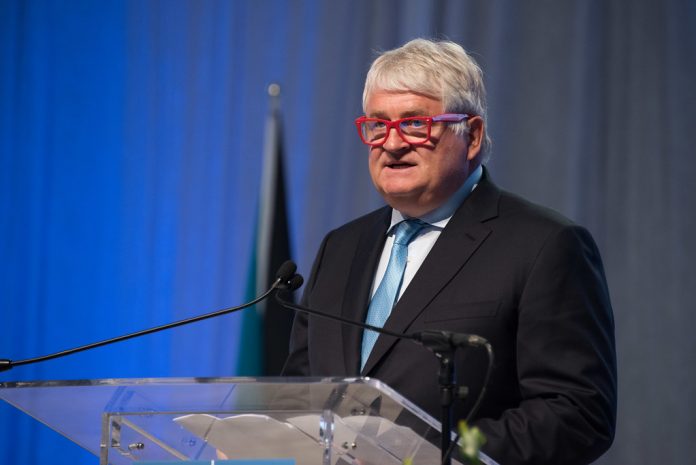 We noticed an interesting article in the Irish Times this week about businessman Denis O'Brien attending and being given a speaking platform at a virtual retirement event for Tommie Gorman, RTÉ's former northern correspondent.
We are not sure if it was an RTE organised event.
RTE Staff sent a letter to Jon Williams, RTÉ's managing director of news, expressing their concern and said Mr O'Brien's attendance at the event was "highly inappropriate".
To learn more follow this link: https://www.irishtimes.com/business/media-and-marketing/denis-o-brien-s-attendance-at-tommie-gorman-s-retirement-event-inappropriate-1.4557764
Clearly Tommie is entitled to invite whoever he wants to his retirement event, maybe it relates to Mr O'Brien's engagement with RTE and Journalists over the years. Maybe they all should have just respected Tommie's wishes.
It's not like they had to share the same room and air with Mr O'Brien….They could have just put a post-it note over his face on the virtual platform or even muted him lol
If only we could have that option at all parties 🙂
Photo: Denis O'Brien at the Timmy Mallett appreciation society conference (Not really)
Photo Source: Creative Commons