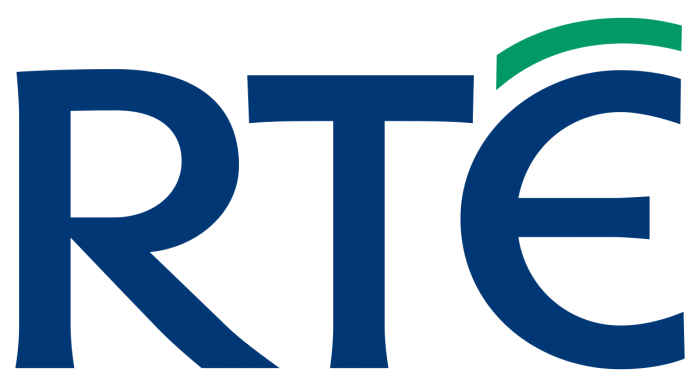 Reports this week in RTE are saying that their staff have been told that the broadcaster's current financial situation is unlike anything it has seen before and that it is reassessing everything all activity the media organisation does.
Director General Dee Forbes, has wrote to staff and said 'that while the decision by Government to tender for licence collection services was welcome, the decision to defer implementation of a revised media charge means a crisis in the funding of public service media will continue'.
So what does this mean for RTE ?
Dee Forbes continued that 'commercial revenues and public funding both significantly below what is needed to operate the organisation in its current form, RTÉ's financial situation is not like anything it has seen before and that as a result, "it will no longer be possible to continue as we are".
RTÉ is financed by television licence fee and through advertising. Some RTÉ services are only funded by advertising, while other RTÉ services are only funded by the licence fee.
It is surprising that a media organisation the size of RTE is not generating commercial revenues that would support the organisations operational development.
Maybe RTE needs to look at those who are tasked with driving commercial development and marketing?
Dee Forbes said the RTÉ Executive, together with the RTÉ Board, had been reassessing everything the organisation currently does and what it continues to do in the future.
RTE is reviewing all operational services and expect to inform staff in October
Raidió Teilifís Éireann is a semi-state company and the national public service media of Ireland. It both produces programmes and broadcasts them on television, radio and the Internet. The radio service began on 1 January 1926, while regular television broadcasts began on 31 December 1961, making it one of the oldest continuously operating public service broadcasters in the world. RTÉ also publishes a weekly lifestyle magazine called the RTÉ Guide.